From: BBC News
More than 2000 retro-computing fans descended on Bletchley Park last weekend as The National Museum of Computing hosted Britain's first Vintage Computer Festival.

Bletchley Park is best remembered as the main centre of Britain's World War II code-breaking efforts, in which pioneering electronic, digital computers played a vital role.
More details also available at http://www.tnmoc.org/vcf-gb.aspx. Hopefully this will become an annual event.
**************
A further report also appeared on TheRegister.co.uk:
http://www.theregister.co.uk/2010/06/21/vintage_computer_fair/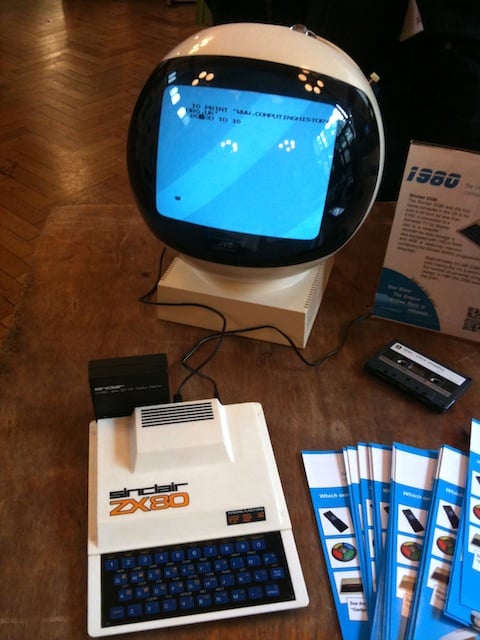 Photo Diary Britain's first Vintage Computing Festival took place over the weekend at Bletchley Park, which was the perfect excuse to visit the National Museum of Computing, a recent addition to the Park site. All three are a tribute to the passion of volunteers – the state has only very recently saw fit to give any money to the historic site, and the Museum is a private venture.

…

The National Museum of Computing shows what can be achieved with enthusiasm and dedication. It's nothing short of a scandal that while millions were spent on public relations consultants, or huge white elephants of arts centres, no money could be found for preserving the UK's computing history.

Or perhaps it's a blessing in disguise. It's better placed to survive the cuts, it's better to have knowledgeable enthusiasts in charge, rather than some leisure marketing consultant, and funds go on valuable exhibits, not funding applications.